Why Every Woman Should Have a Wrap Dress?
MSBASIC's wrap dresses have been the favorite items of our shoppers for years. Do you know there is a reason behind every purchase that even the shoppers are not aware of? In this article, we will be talking about the secret of wrap dresses.
Whenever it comes to wrap dresses, there is a name that should never be forgotten - DVF, which stands for Diane Von Furstenberg, a fashion designer and the founder of DVF. She is the best representative of the slogan, "Feel like a woman, wear a dress."
40 years ago, from nowhere, Diane quickly conquered the whole fashion industry with her wrap dresses and started building her own fashion empire. With the price range from $400 to $1000, DVF is not necessarily a top-tier luxury brand, but it did expand its customer base to royal families.
The story of the creation of the first-ever wrap dress was an interesting one, "Young Diane was afraid of waking up her husband when sneaking out to parties at night, so she came to think of a dress that could be wrapped around the body without making noise. As a result, a perfect X curve has since been created."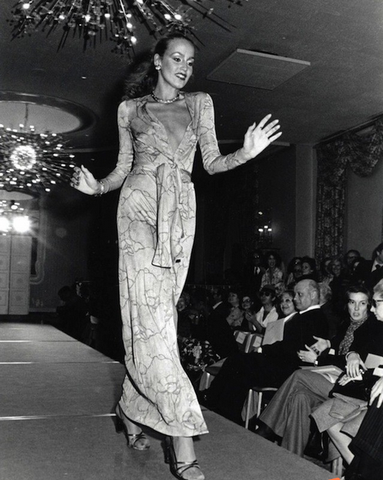 The first wrap dress went public in 1973.
Diane in a wrap dress designed by herself in 1974.
By 1976, DVF has sold over one million of wrap dresses. From the late 1970s to the whole 1980s, every woman in the United States arguably had at least a wrap dress no matter what their profession was.
Without any button or zip, a single stripe (belt) is all wrap dresses need to fasten themselves, bringing in a similar look of robes and Kimono at the same time. In addition to the look of 5 pounds slimmer, wrap dresses is suitable for women of any body type.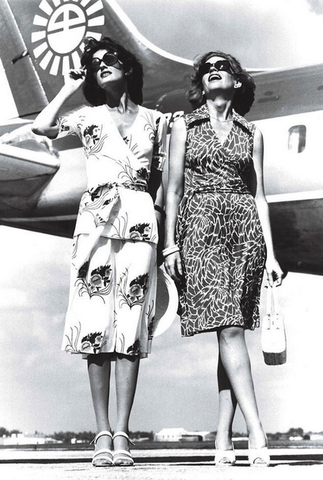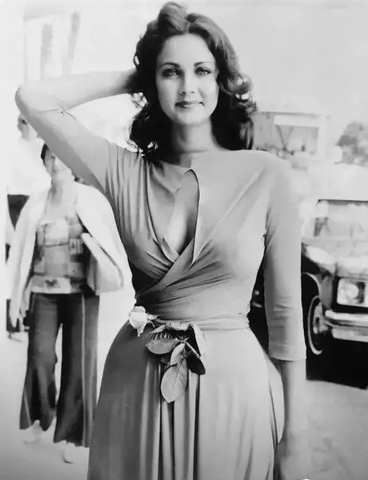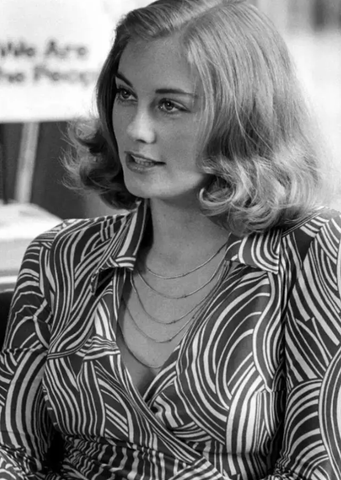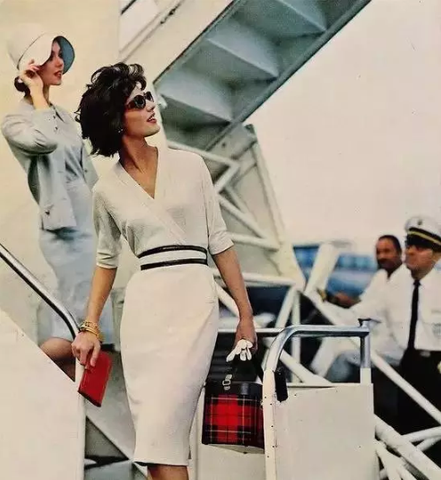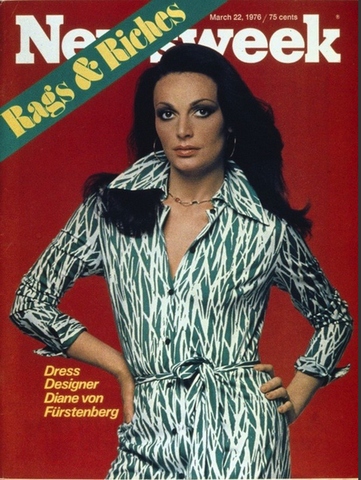 DVF in a wrap dress in the cover of Newsweek in 1976, becoming the most successful woman in business after Channel. Wrap dresses have been popular in the past 40 years ever since.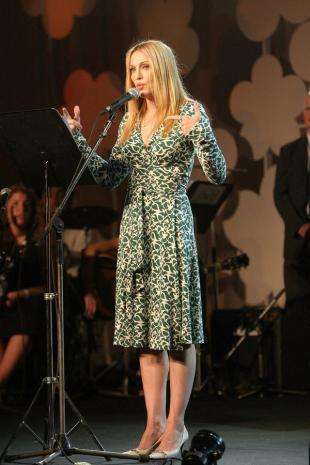 Catherine, the Duchess of Cambridge, in a wrap dress.
The dress Catherine wore during her visit to Australia was sold out within 8 minutes when the photo was released.
---