How to Dress in a 1950s Vintage Style?
The Marvelous Mrs Maisel should be the first thing that comes to your mind when talking about the American vintage style of the 1950s. A wave of the vintage trend was sparked by the 5,000 delicate costumes made for the drama that was in the hope of restoring the retro vibe.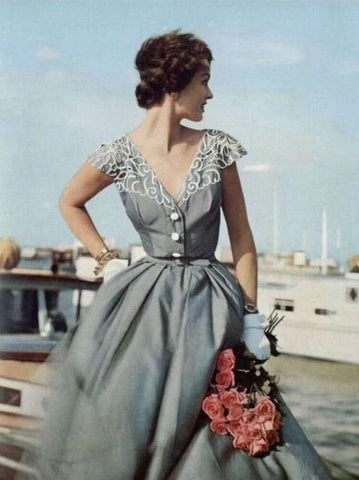 Let's board a time machine to appreciate the fashion elements that were popular in the 1950s, such as cocoon coats, sailor suits, sweetheart neckline, and dresses with gathered waist. You may have noticed that Mrs Maisel's clothes are mostly bright and colourful, which relates to the historic background in which the United States was recovering from the post-war depression, so did the fashion at the time.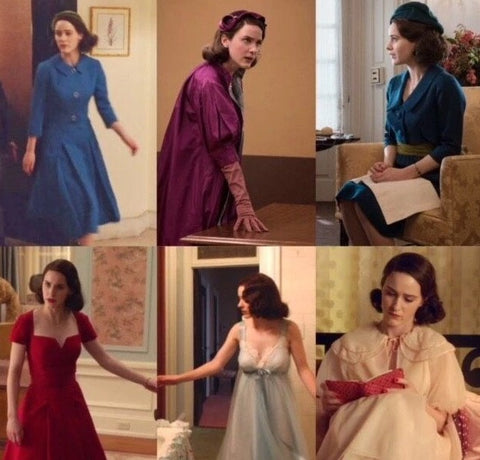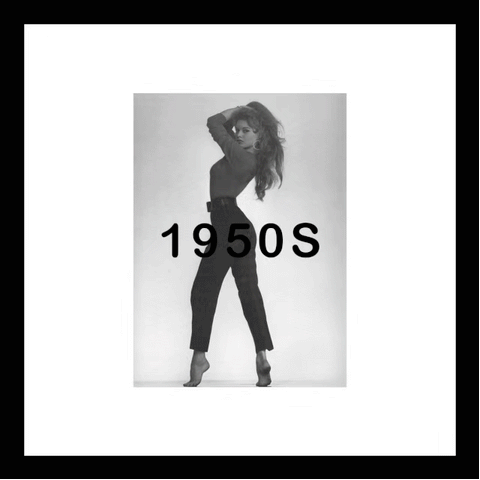 Ladies devoted themselves to taking part in male's work and wore work suit only during the war. The war fashion went on until the New Look created by Christian Dior in 1947, which roused the expectation for beauty in women. It's fair to say that Mr Dior influenced the whole fashion industry.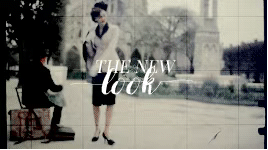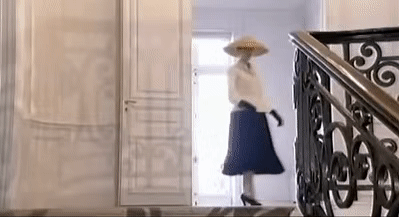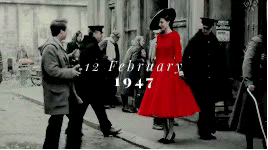 First off, this A-line dress with a gathered waist that went popular since the New Look, which is also the most frequently worn item in The Marvelous Mrs Maisel. Though it might be too princessish for the aesthetic nowadays, it was indeed the most popular dress back then.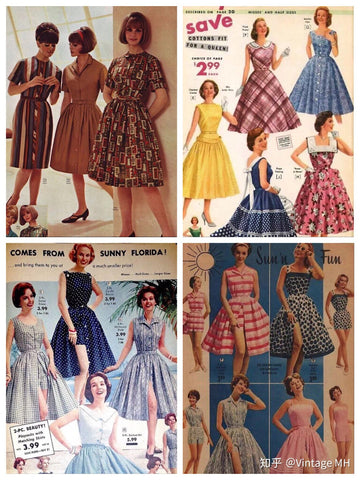 Typically, the A-line dress with a gathered waist is made of cotton, with prints of scattered floral, polka dot, plaid, stripe, and so on. The sleeve length should reach three-quarters of the arm. Decorative components like big pockets, belt, and collar are necessary as well. Oh, don't forget to match it with a light thin petticoat.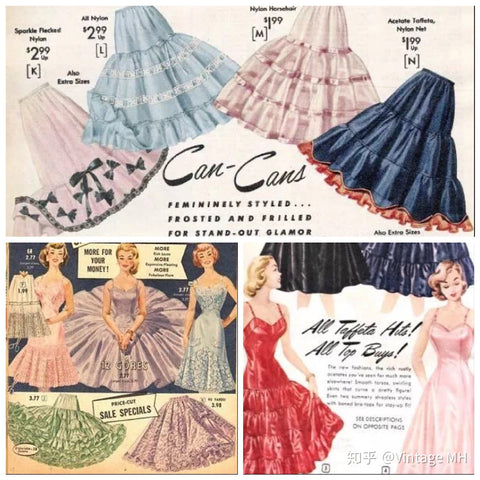 A classic daily look for a stay-at-home wife in 1950 would be wearing an A-line dress (gathered waist) with an apron and a pair of flat shoes (high heels on TV). When a more formal look is needed, accessories like a handbag or a scarf would be added when going out.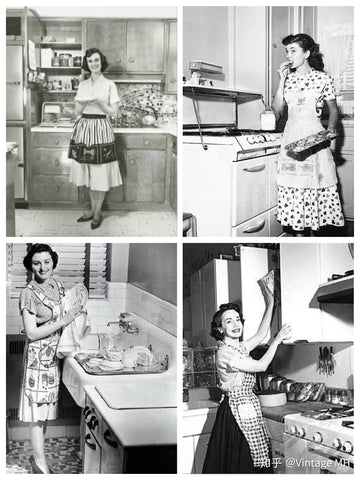 But when it comes to a meetup, these ladies know how to stand themselves out of the crowd. For instance, a pencil skirt with a shirt will be their favourite since it makes them look more professional. A-line dresses are a bit clumsy for an outdoor occasion after all.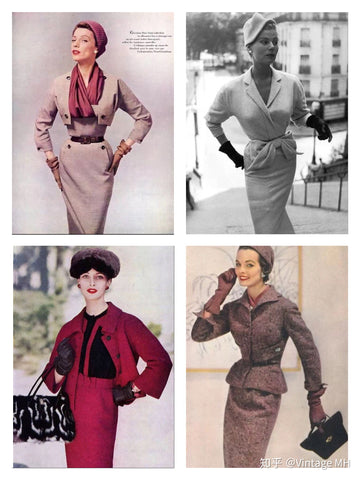 These two types of dresses had occupied the wardrobes of American women in 1950s. A well-preserved A-line gathered waist dress can be sold for 50 to 150 dollars depending on the material used in the dress. As to a pencil skirt, the price range is between 70 and 300 dollars.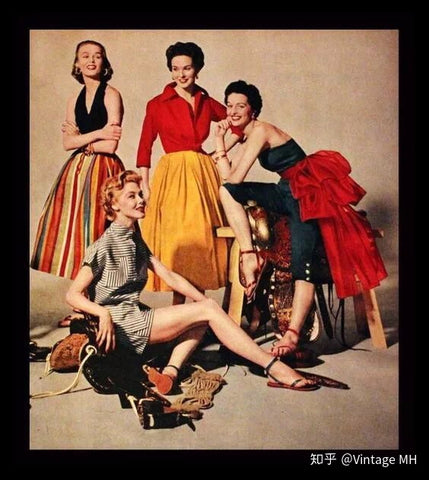 ---